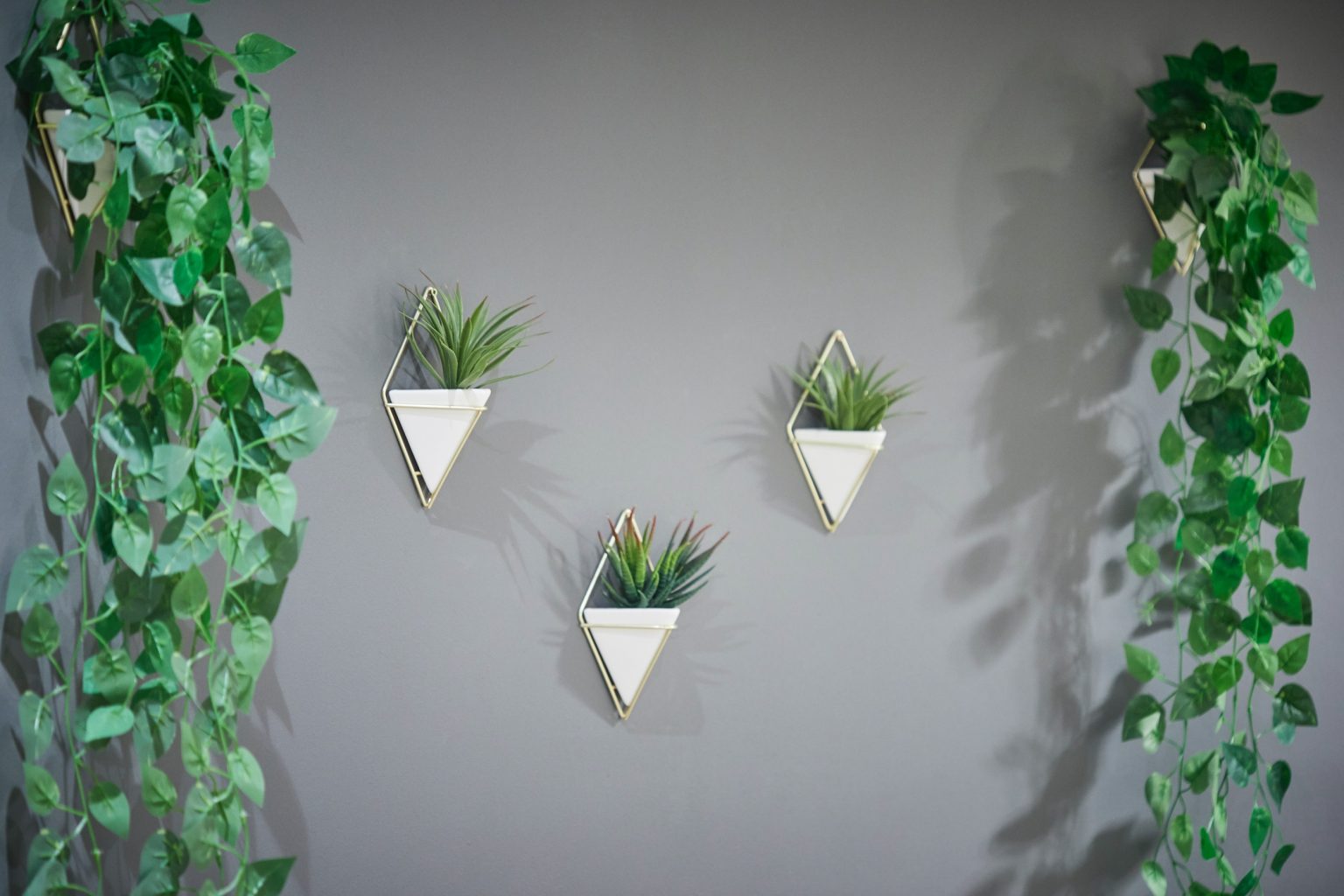 We use cookies on our site (incspaces.com) for a number of purposes. They help us to provide you with a better experience when you browse our website, and they allow us to improve our site. By continuing to browse the site, you are agreeing to our use of cookies.
What is a cookie?
A cookie is a small file of letters and numbers that we store on your browser or the hard drive of your computer if you agree. Cookies contain information that is transferred to your computer's hard drive.
We use the following cookies:
Strictly necessary cookies
These are cookies that are required for the operation of our website.
Analytical / performance cookies
They allow us to recognise and count the number of visitors and to see how visitors move around our website when they are using it. This helps us to improve the way our website works, for example, by ensuring that users find what they are looking for easily.
Functionality cookies
These are used so that we can recognise you when you return to our website. This allows us to personalise our content for you.
Targeting cookies
These cookies record your visit to our website, the pages you have visited and the links you have followed.
We do not store personal information such as bank details, postal or email addresses in a cookie. You can choose to accept or decline cookies. Most web browsers automatically accept cookies, but you can usually modify your browser setting to decline cookies if you prefer. This may prevent you from taking full advantage of the website.
If you would like further information on cookies, please visit the BBC Webwise reference, or the Information Commissioner's Office website.
Google Analytics
We also use Google Analytics to analyse the use of this website. These services generate statistical and other information about website use by means of cookies. This information is stored by Google.
Google's own privacy policy is available here