We are a technology orientated, innovative flex space provider with a focus on contemporary accommodation matched with an unrivalled client experience.
We aim to offer a point of difference in a very competitive flex market. To do this we will first and foremost be investing in the property portfolio by ensuring all spaces undergo a programme of works to ensure as high quality a product as possible.
As part of the Inc & Co and Fresh Thinking Group, we will be utilising the combined power of the group which includes companies such as Neon, Caribou and Skylab who have worked with companies such as the BBC, Amazon, Swim England and others to provide innovative digital strategies.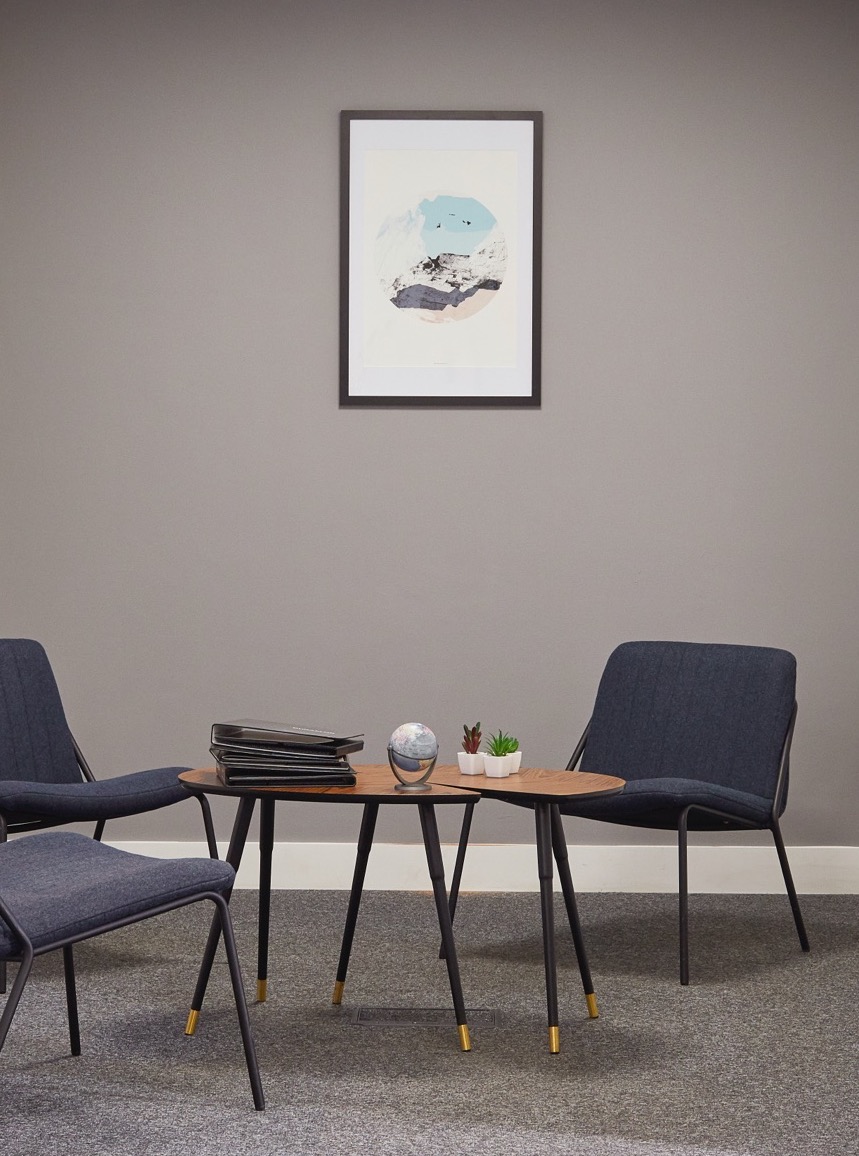 Offices in Manchester and London housing over 120 employees. Inc & Co Group is a business collective with a difference. Not only do we acquire ambitious digital businesses, we give them a whole new lease of life.
We bring our digital businesses into a creative collective where they have access to shared resources, HR support and financial frameworks. By providing this structure, we empower them to produce excellent work that allows us, them and their clients to grow.
Lets have a conversation and see how we can help.